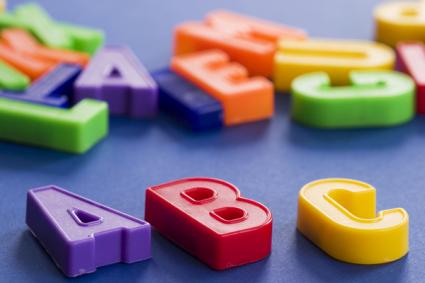 Earlier this year the Federal Government established a review of the process and development of the Australian National Curriculum.
Professor Ken Wiltshire AO, the J.D.Story Professor of Public Administration and Leader of the Not for Profit Unit at The University of Queensland Business School, along with Dr Kevin Donnelly, Executive Director of the Education Standards Institute and Senior Research Fellow at the Australian Catholic University, were appointed to carry out The Review.
The Review of the Australian Curriculum Final Report was released in October 2014 and three weeks later the Initial Response from the Australian Federal Government was also released.
AUSPELD welcomed The Review as it shows encouraging amounts support for the explicit and systematic teaching of phonics when it comes to early literacy. Although the teaching of phonics is already referenced in the Australian National Curriculum; submissions to The Review of the Australian National Curriculum outlined a need to increase the Curriculum's emphasis and detailed guidance on phonics. As a result The Review noted the following recommendation:
The Australian Curriculum: English should be revised to place greater emphasis on a more structured and systematic phonics and phonemic awareness approach during the early years of reading.
The full Review of the Australian National Curriculum, the Federal Government's Response to The Review as well as all submissions considered in writing The Review can be downloaded through StudentFirst website. See; http://www.studentsfirst.gov.au/review-australian-curriculum