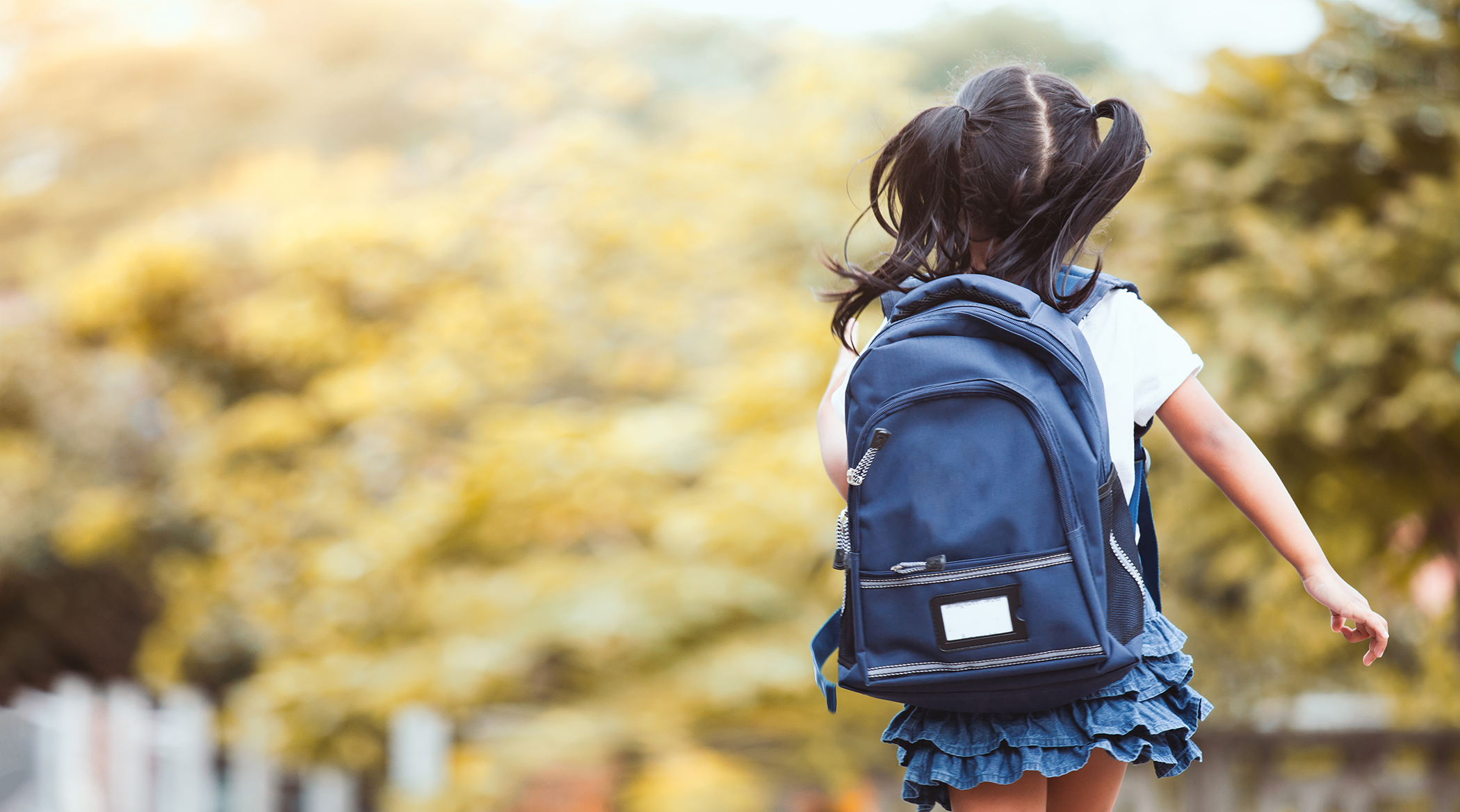 Following the incredible success of the first series of AUSPELD's Talking Literacy webinars, we are excited to announce the line-up of guests for Series 2!
Talking Literacy features conversations with international experts as they share some of their acquired knowledge, key discoveries and thoughts for the future. The series focuses on the acquisition of language, literacy and numeracy and includes interviews with Stanislas Dehaene, Julie Washington, Natalie Wexler, William Van Cleave, Maria Murray and David Kilpatrick, as well as a special episode to start off the 2021 series featuring three of the world's leading reading researchers, Kathy Rastle, Kate Nation and Anne Castles.
These interviews (conducted by AUSPELD President Mandy Nayton) will be essential viewing for teachers, administrators, speech pathologists, psychologists and parents concerned about evidence-informed practice in the fields of literacy and learning.
If you have previously registered for Talking Literacy in 2020, you will automatically receive an email notification when each new webinar is released.
If you have yet to register, sign up here.
(If you have previously registered, you can access the webinars here.)
Mark Wednesday March 17th in your calendar and be sure to follow AUSPELD on Facebook and Twitter for updates.